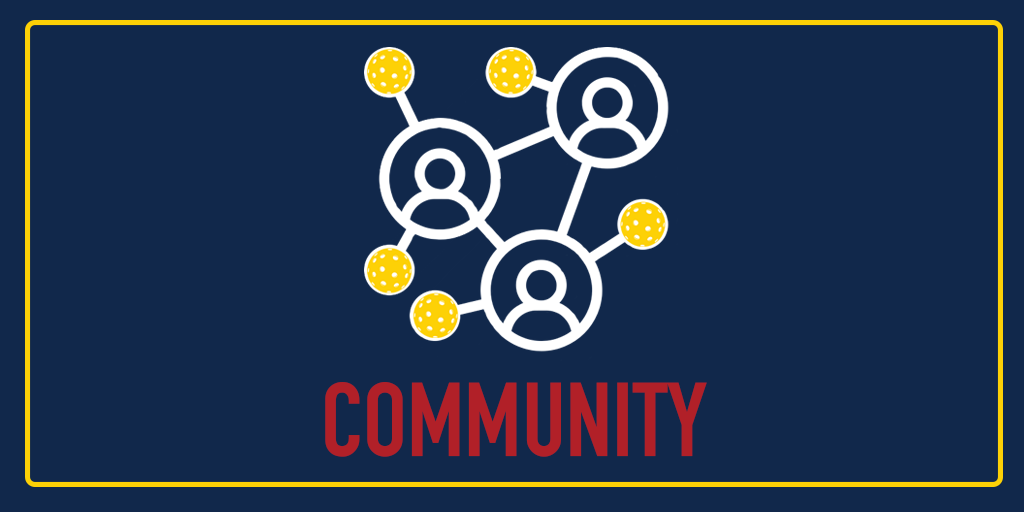 Now more than ever we are all hungry for connection. We love being a part of something bigger than ourselves, and we know that you do, too. iPickle Nation provides you with the power of community through pickleball.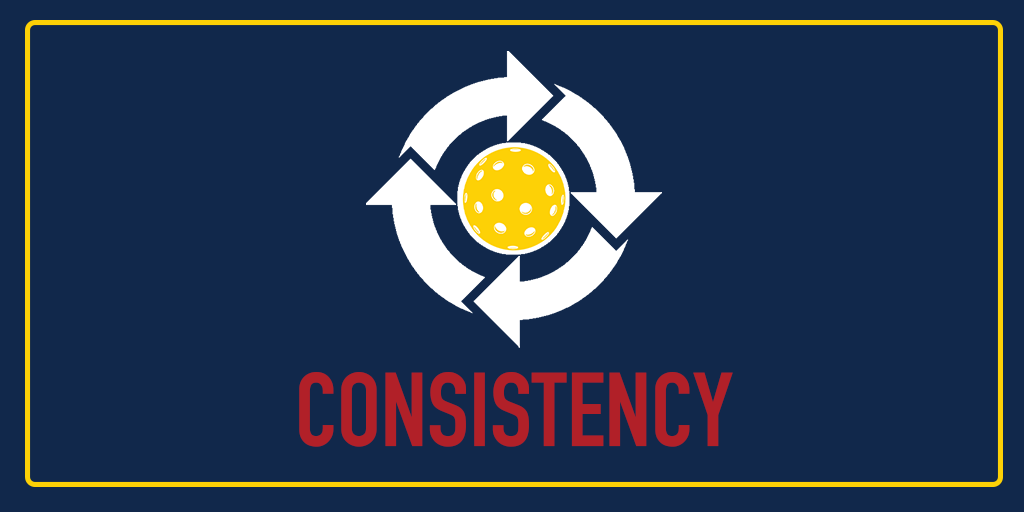 We know how valuable consistency is. We love knowing exactly what to expect, and we know that you do, too. iPickle Nation delivers a consistent, reliably positive experience that you can count on.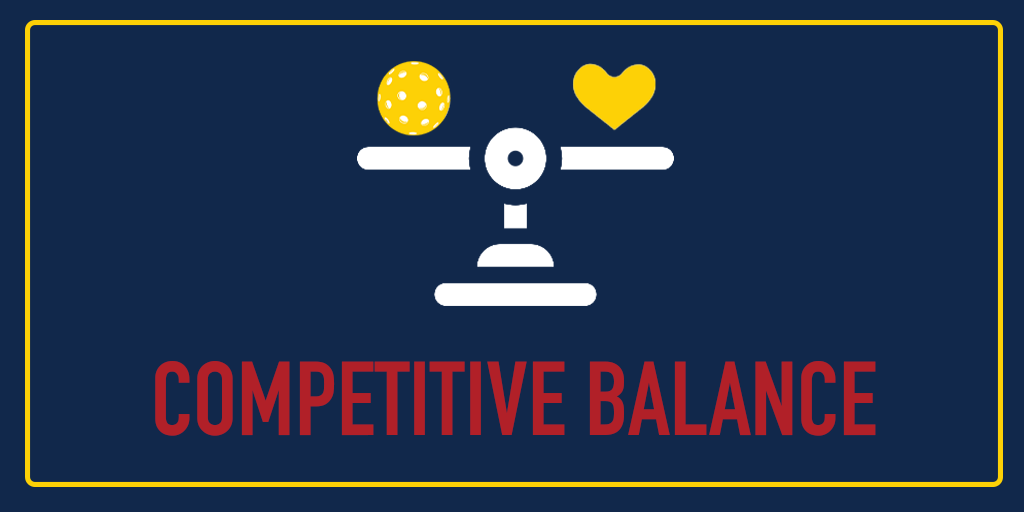 Competition is awesome… when its balanced! No one likes playing an opponent that is either way below or way above your skill level. iPickle Nation exists to ensure you enjoy the game of pickleball while competing against the right level of competition for you.
iPICKLE NATION
iPickle Nation provides the pickleball community with everything needed to get involved in pickleball. Through the iPickle Nation you will feel the power of community, count on a reliably positive experience every time, and enjoy competing against the right level of competition for you.
NEW HUDEF PADDLES
Check out the IPN store for more products!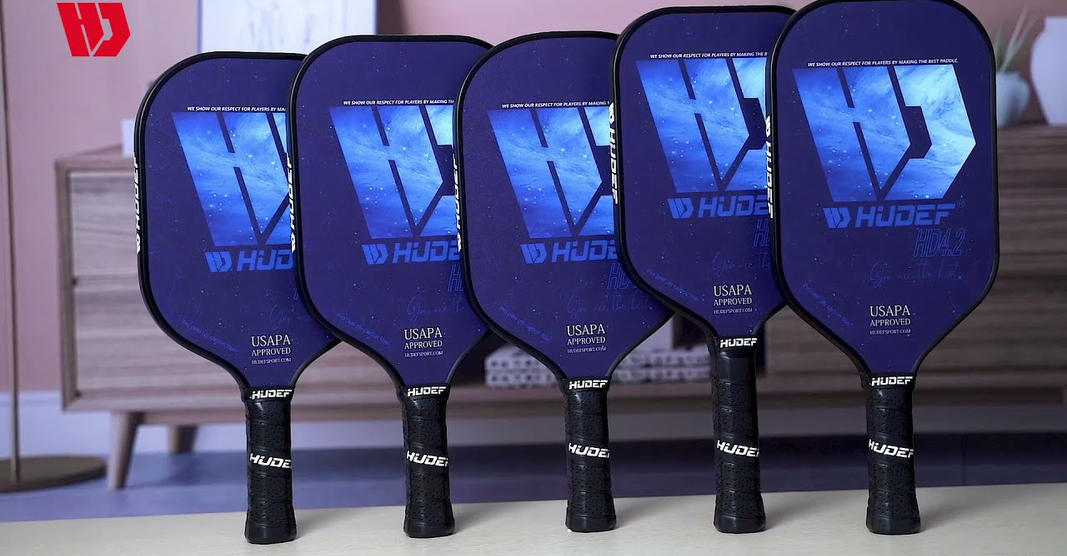 Nation Builder Series
Monday nights at 7pm
Saturday nights at  7pm
Sunday nights at 6pm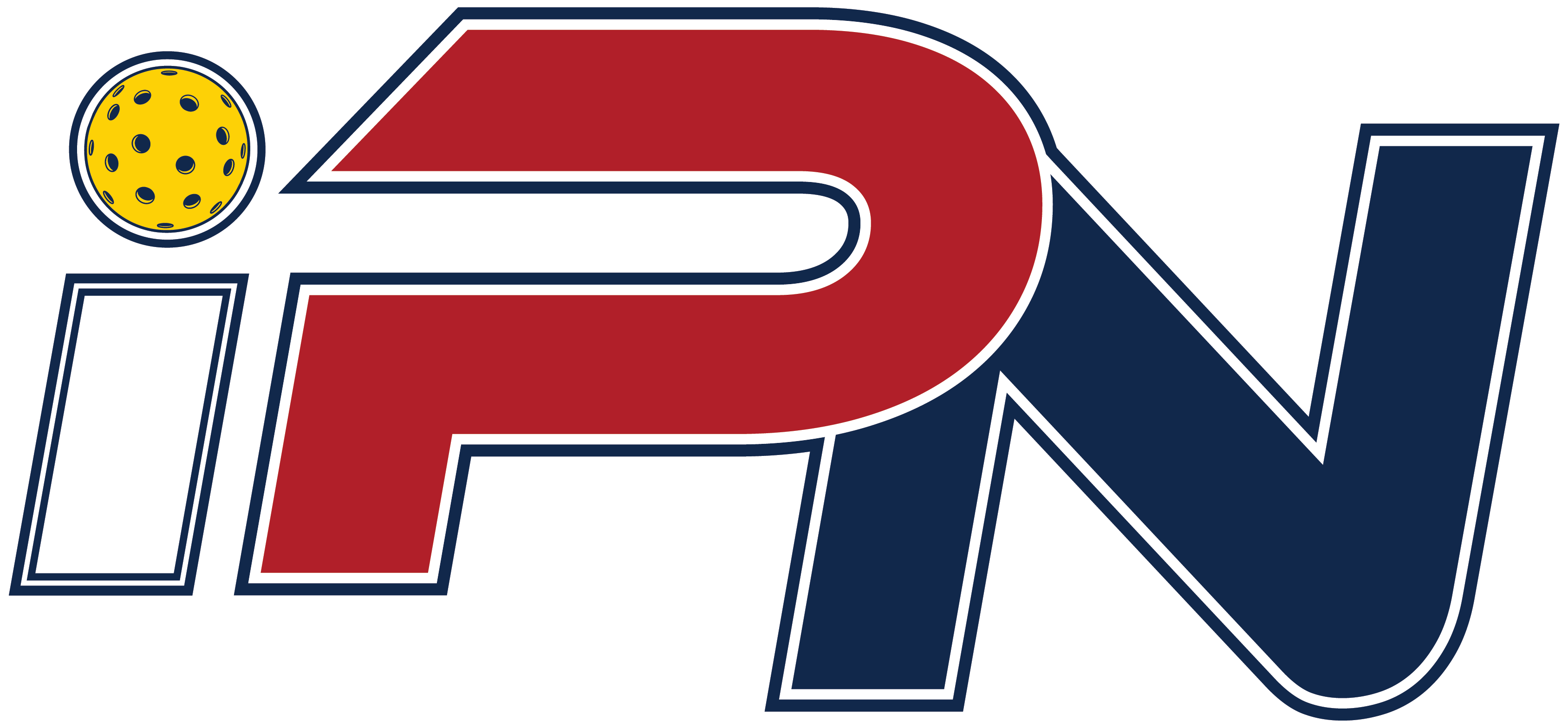 Northland Racquet Club
Nation Builder Series
Friday night at 6-10pm

Nation Builder Series
Friday nights at 6:30pm- ladies only
Sunday nights at 5:30 pm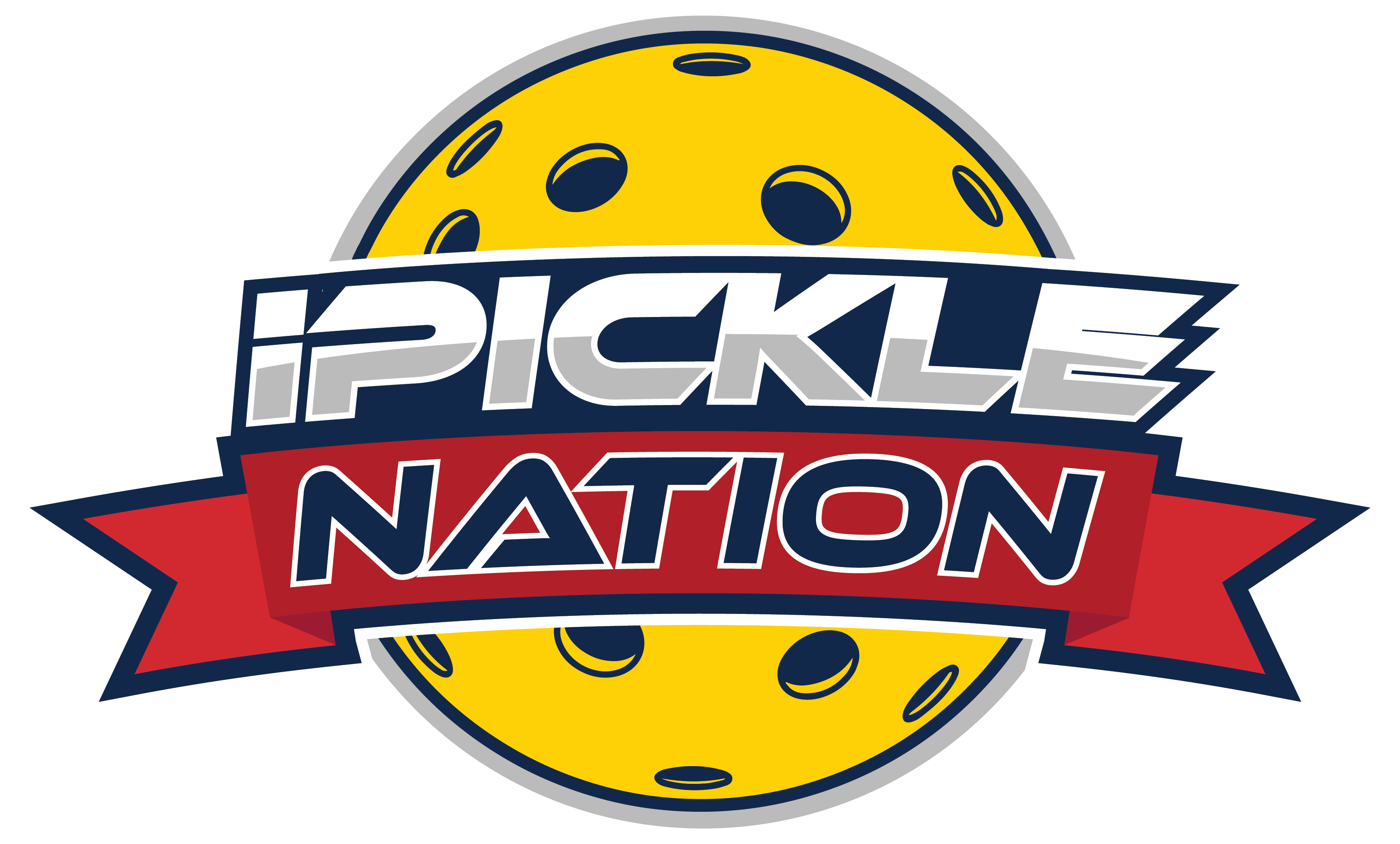 Liberty Pickleball Courts
Tuesday nights at 6:30pm 3.o and lower
Thursday nights at 6:30pm Open to any level
Thursdays will be Mortimer format which is 3v3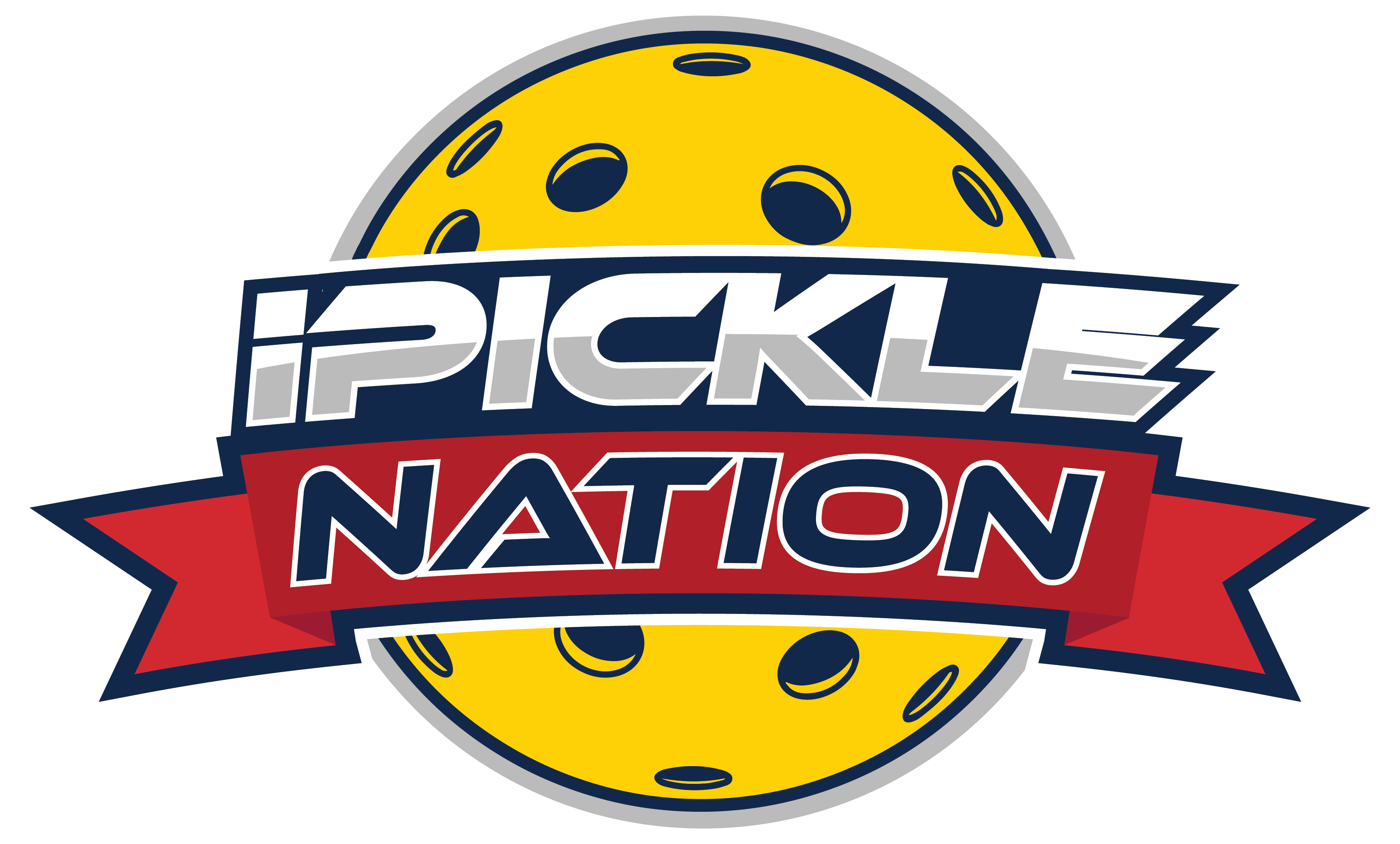 Nation Builder Series
Jewish Community Center of Greater Kansas City
3.0 and above
Tue June 29- 8am
Wed June 30- 8am
Tue July 20- 8am
Wed July 21- 8am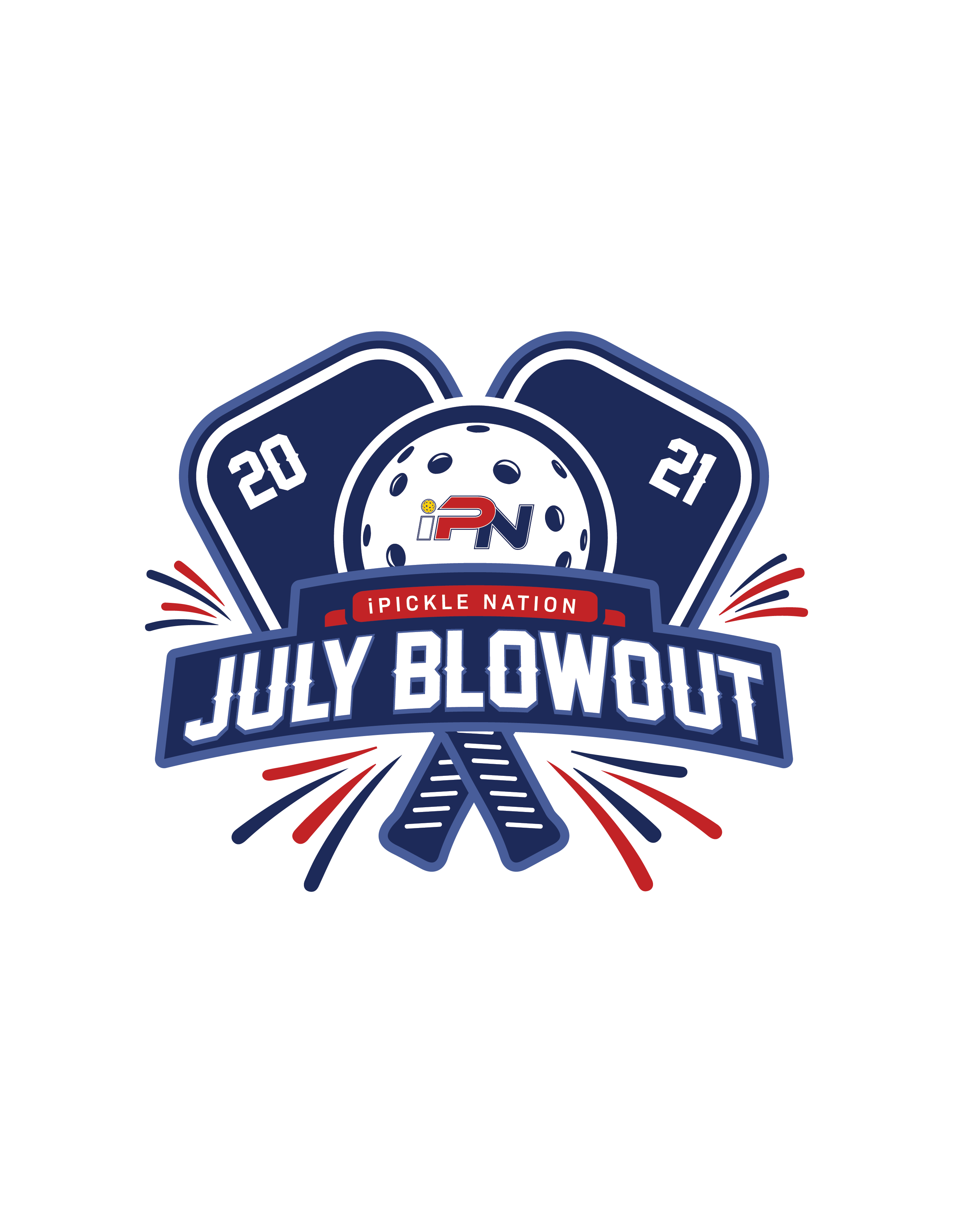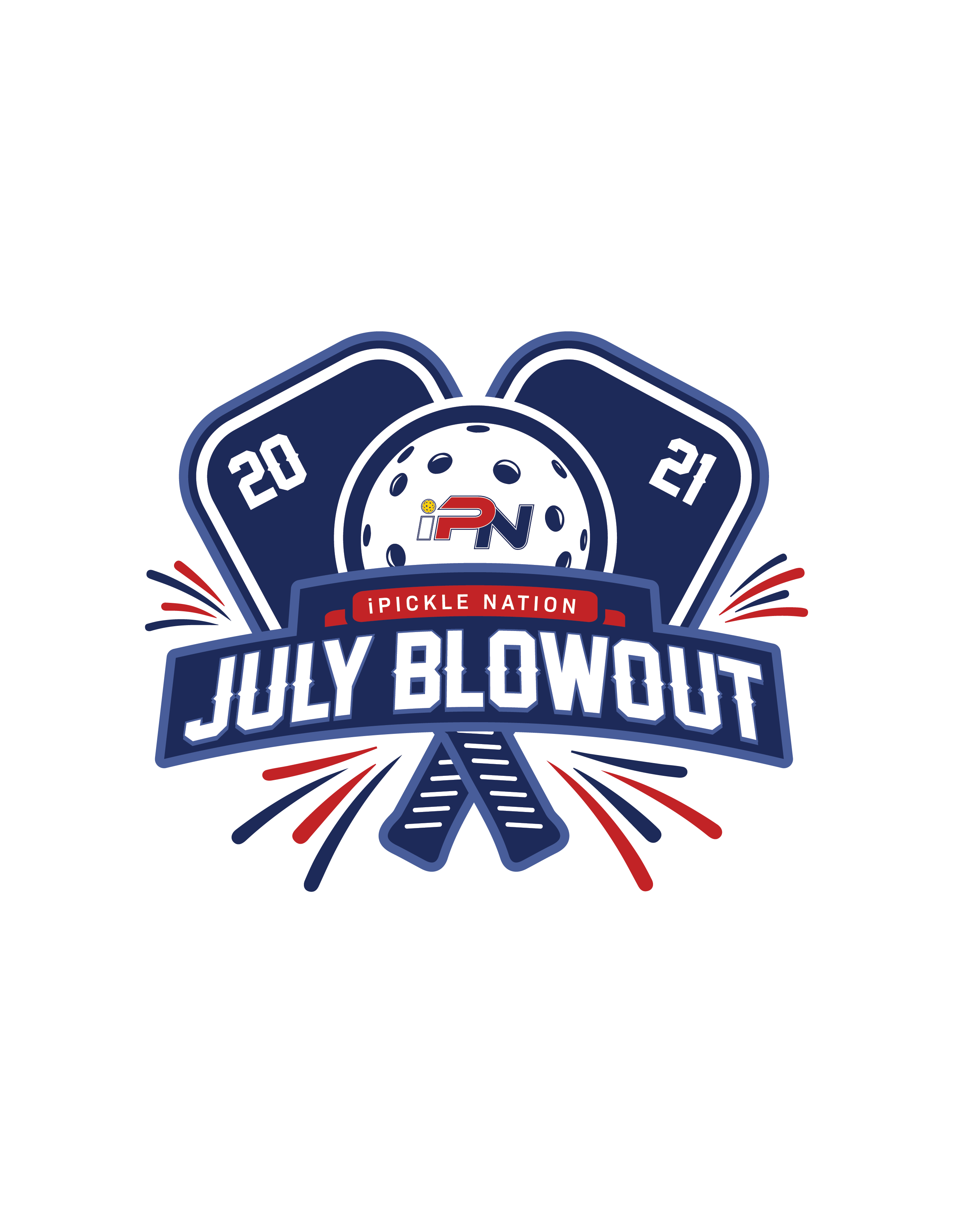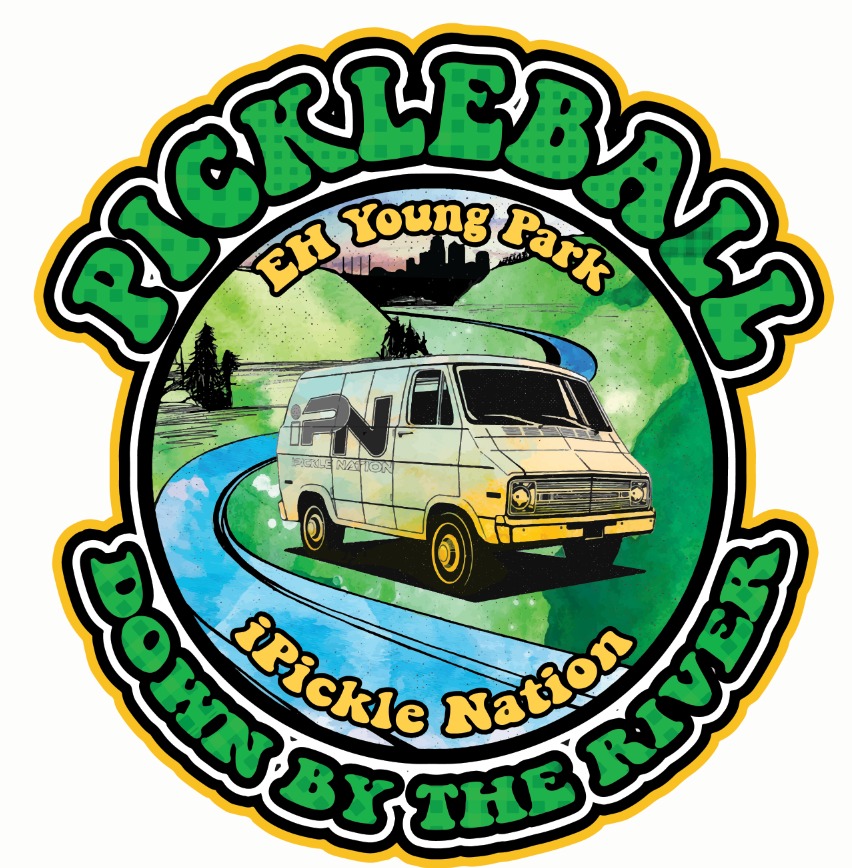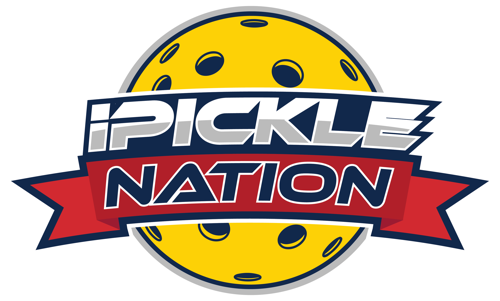 EVENT INDUSTRY LEADERS
45+ years of event industry experience
Host nearly 1,500 teams per year in events
1.8 million people attend our events each year
Run events in 10 states throughout Midwest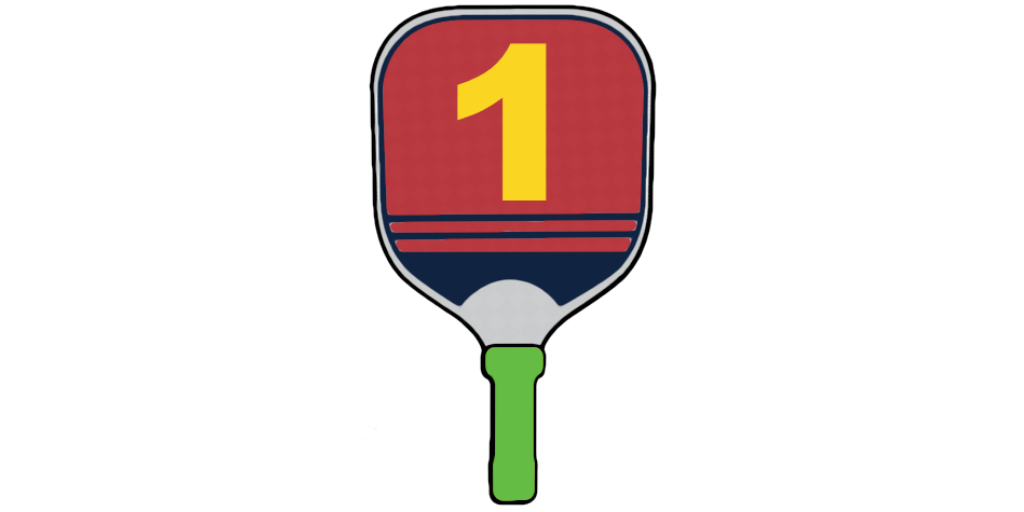 JOIN THE NATION
iPickle Nation is more than a membership. It's a community and a movement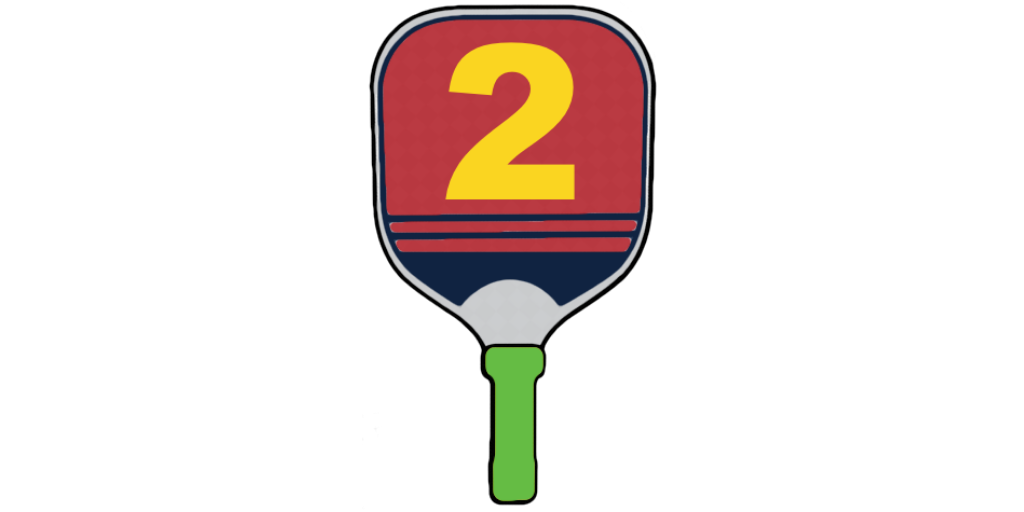 GET ACCESS
Get access to exclusive member benefits, including event info, partner discounts, and tips from the pros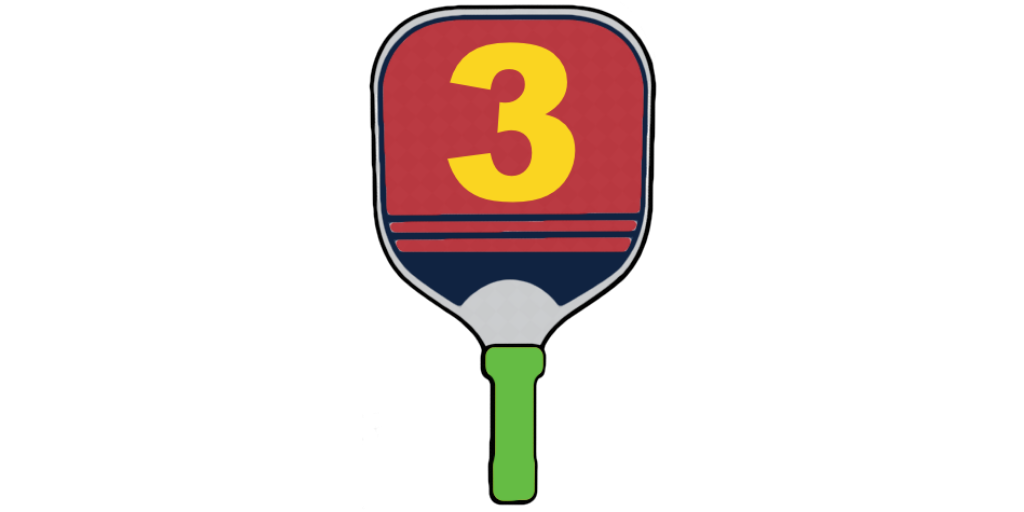 ENGAGE AND PLAY!
Engage with your exclusive iPickle Nation content, find a tournament, and play!