The iPickle Nation Builder Series is the perfect way for new and experienced pickleball players to spend an evening playing pickleball in a way that uniquely brings the pickleball community together, provides a consistent experience, and ensures competitive balance.
There is nothing else like it…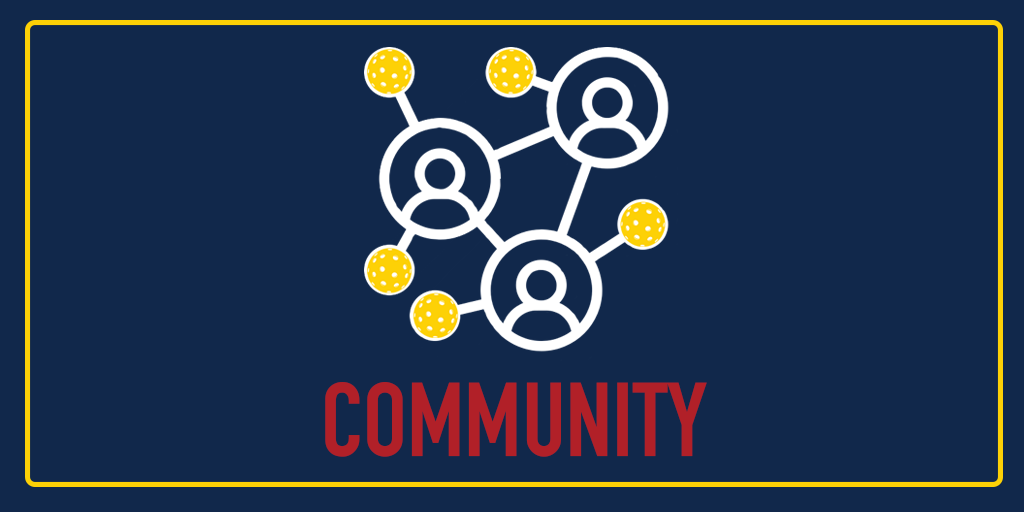 Pickleball is made to be played with others… with a community. The iPN Builder Series exists to bring people together for a night of pickleball in a way that builds community with others and fits in your busy schedule.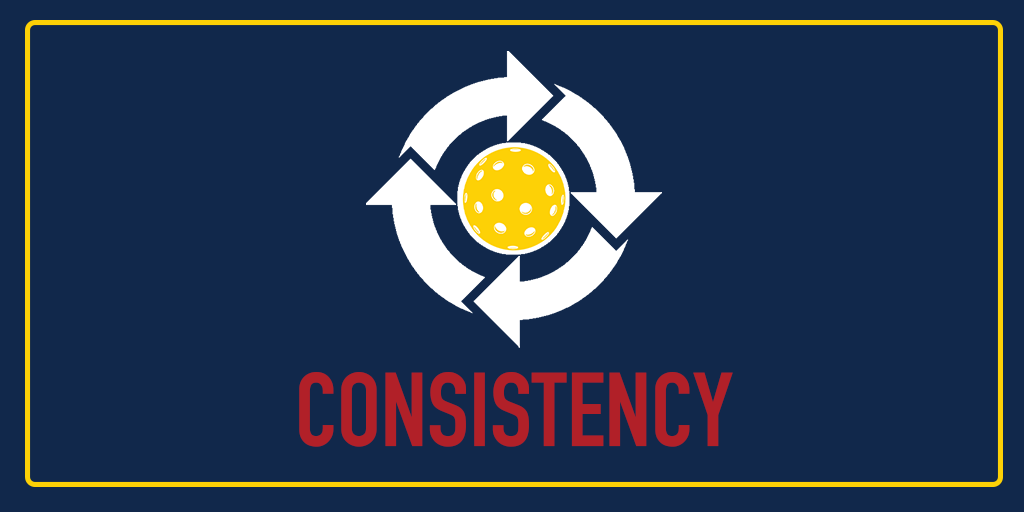 The iPN Builder Series follows a unique but extremely consistent format every event. No matter where you play, when you play, or who you play with, you can know that you are going to get your money's worth of pickleball every time.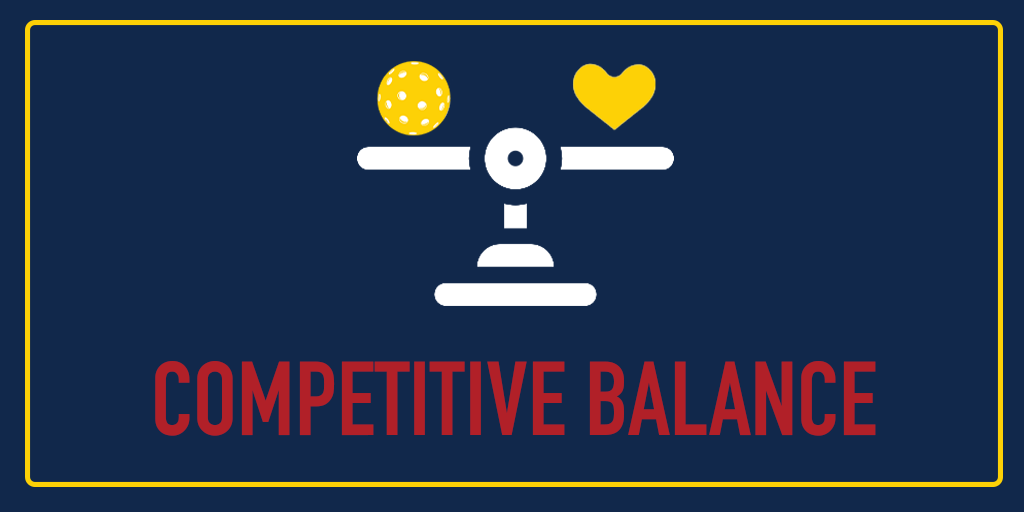 Our unique, one-of-a-kind round robin + bracket play format ensures competitive balance. Everybody gets to play a ton and our format keeps everyone engaged by ensuring  you are playing against the right competition level for you.