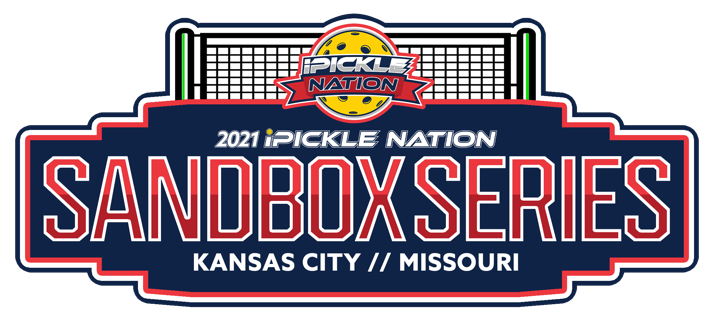 The Sandbox Series is comprised of 5 different tournaments. We will track points earned in each event and the overall point leaders at the conclusion will receive a paid entry into the IPN Midwest Regional Championship.
Must participate in 3 of the 5 tournaments to be eligible.
Play in any one of the Sandbox Series tournaments and receive a $10 discount for any of the remaining Sandbox Series tournaments.
Click event date to register:
Each event offers Women's, Men's and Mixed Doubles
3.0 and below, 3.5, 4.0, 4.5 and above
Entry includes all events and a t-shirt.