The iPickle Nation team exists to bring people together through pickleball. We believe that pickleball has the opportunity to provide community, positive experiences, and fun competition. Our team is here to bring you just that.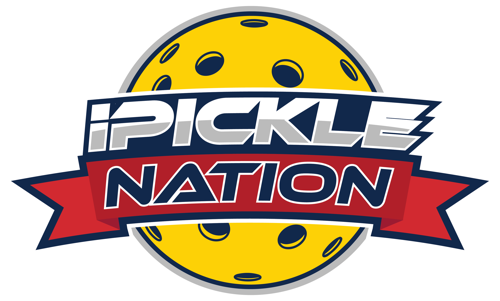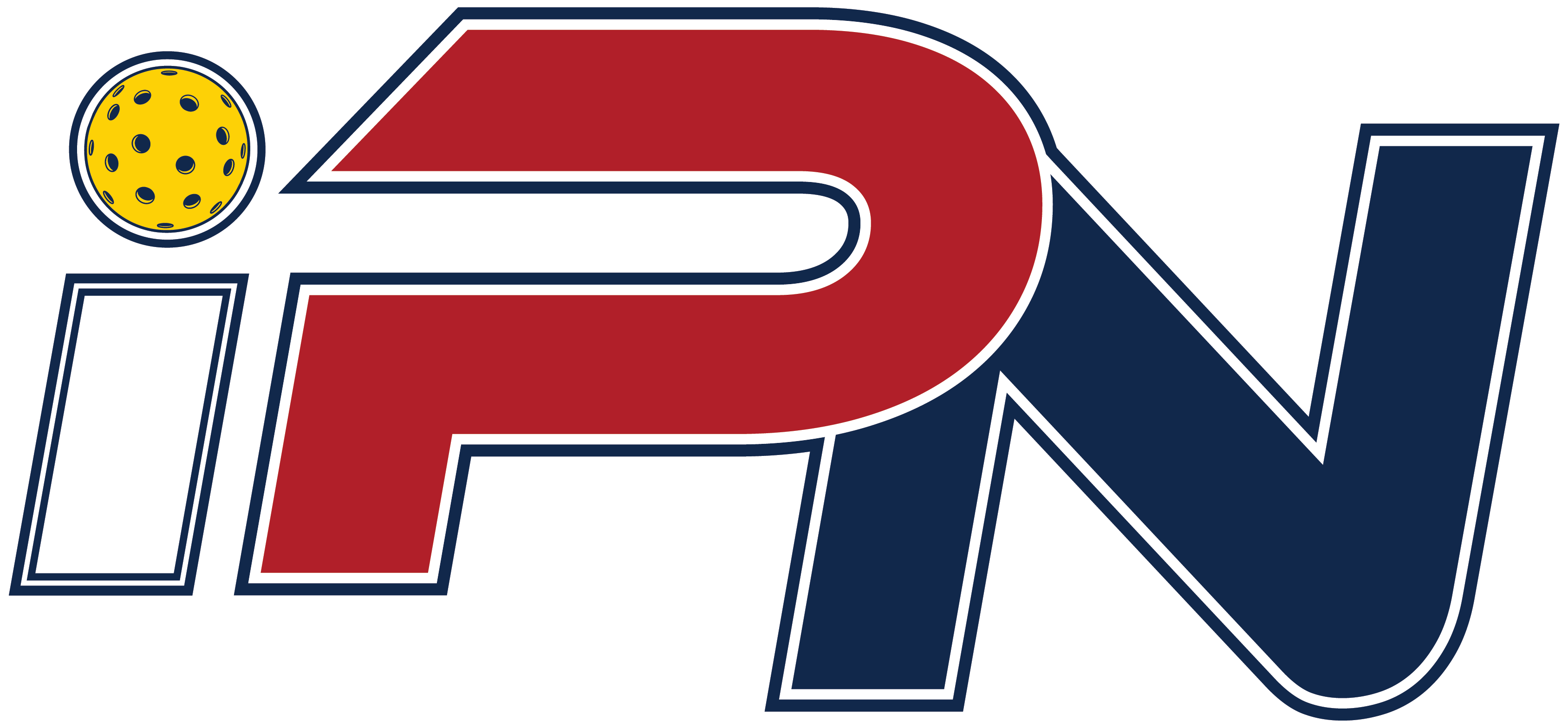 iPickle Nation exists to bring people together through the sport of pickleball. Our team brings 45+ years of event industry experience combined with pickleball influencers to provide the power of community, the reliability of a consistent experience, and enjoyment of competitive balance to the fastest growing sport in the country.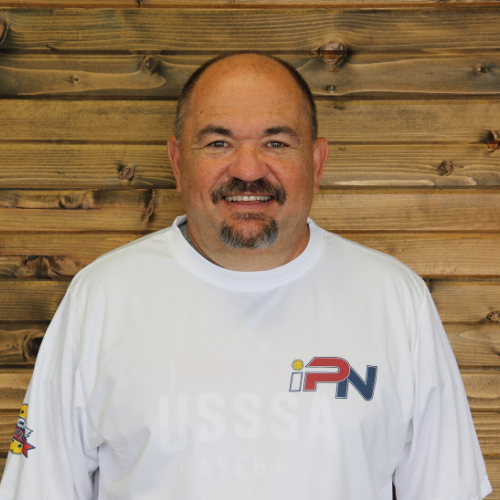 Rick Fortuna
iPN Co-Founder
Rick is the Co-Founder of iPickle Nation and the Founder/CEO of KC Sports. With 27 years in the sports event management business, Rick brings a wealth of knowledge and experience to iPickle Nation. Over those 27 years, Rick has built his company and National Sports programs from the ground up. Rick believes vision, courage and determination are the building blocks of success.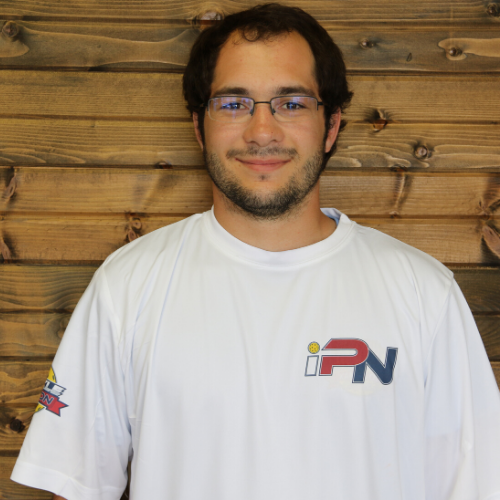 Alex Fortuna
iPN Media Director, Web Development
Alex is in charge of all photography, videography, and rich media development in addition to working on the web development team for iPickle Nation. Alex was born and raised in Kansas City, MO, he grew up playing baseball and wrestling and eventually went on to wrestle in college and earn a bachelor's of science in Multi-Media from Baker University.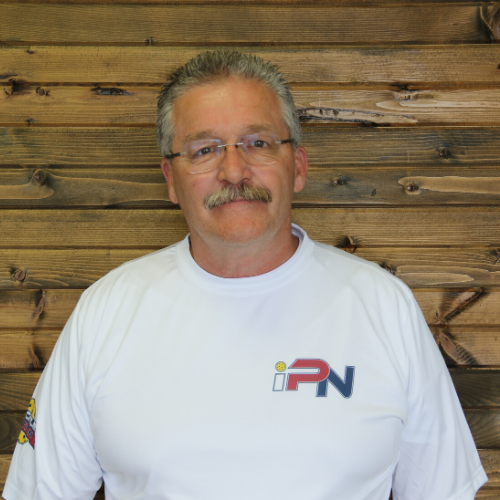 Duane Christian
iPN Facilities Coordinator, Events Director
Duane is the event director and facilities coordinator for iPickle Nation. A lifelong Kansas City area resident with 20 years' experience in sports event management. Responsible for event communication, Logistics, Facilities relationship management, event Software management and staffing.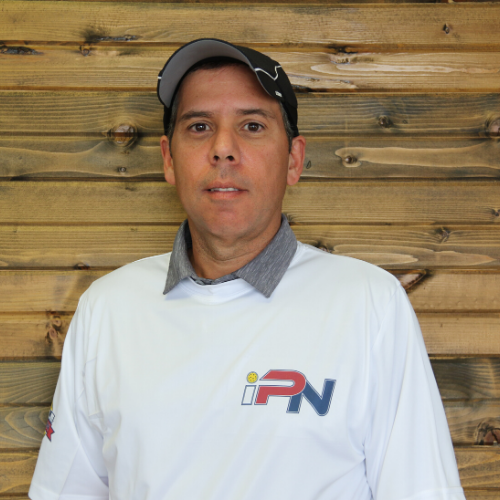 Roberto Camara
iPN Brand Ambassador, Events Director
Roberto was born in Brazil and moved to America in 1990. Roberto was a general contractor for over 20 years and now spends his time competing and growing the game of Pickleball. He is a certified instructor from the International Pickleball Teaching Association and words avidly to grow the sport of pickleball in Brazil.
Alessandra Camara
iPN Brand Ambassador, Events Director
Alessandra was born in Brazil and moved to America in 1990 with her husband, Roberto. She has a gift for working with kids and has been instrumental in bringing both teaching and competition pickleball events to schools. Alessandra was one of the first pickleball players to introduce the sport in Brazil and continues to work to grow the sport in her native country with her husband, Roberto.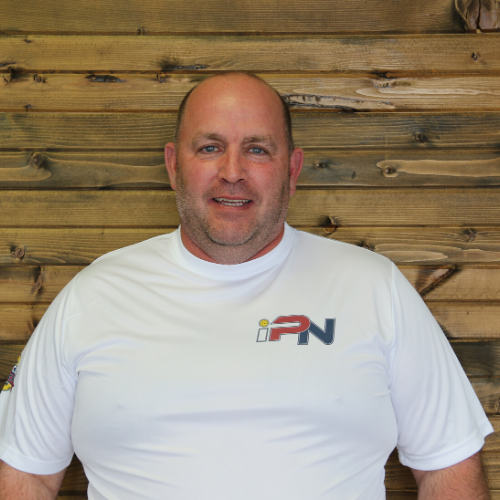 Michael Cobb
iPN Brand Ambassador, Events Director
Michael is well known throughout the Kansas City pickleball community and plays 5-6 days per week. He competes in tournaments regularly and runs weekly round robin's at City Center Fitness in Lenexa, KS. Michael is also a rep for the HUDEF brand.
Seth Kelly
iPN Social Media Coordinator, Web Development
Seth oversees all social media and works on the web development team for iPickle Nation. Seth comes to Kansas City from Webb City, MO where he grew up playing football and baseball. He went on to play baseball in college and received his bachelors degree from Pittsburg State University. After college Seth began working at KC Sports as a Sports Administrator and Tournament Director.